Learn from an award winning coach!
Start Dates for Next ICF Coaching Programmes in UAE/Oman/Kuwait
Don't Settle for Less
Discover Your Inner Leader
Award winning international coach and mentor, Linda McLoughlin works with organizations and individuals globally to chart their leadership and talent pathways.   We provide results driven on-site and online coaching; workshops and keynotes.
Explore for more
Our Signature Programmes
Executive and Team Coaching
Grow your talent with goal driven and confidential support provided by an award winning, masterful coach
ICF Approved Training for Coaches
Enroll now for our acclaimed foundation and advanced programmes – mentor coaching also available
Tailored Leadership Development
Partner with us to create an intervention to match your unique needs and unleash your leadership
Motivational Keynotes and Facilitation
Be inspired by our keynotes on neuro-leadership; EQ; transformation and gender intelligence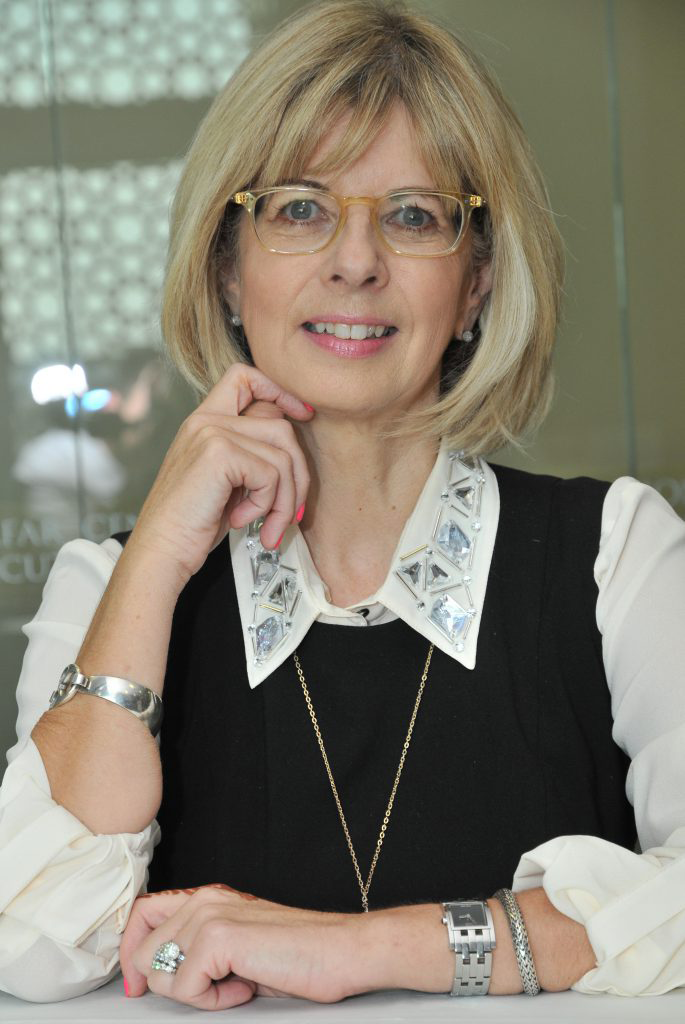 Meet the Coach
Linda McLoughlin
MBS BA HDE MCC
Linda McLoughlin is the founder of LeadershipWorks and an award-winning coach; facilitator and speaker. She has worked across five continents and has held leadership positions in public management, education, tourism, academia, publishing and training.
She is a published author on leadership and an experienced and inspirational keynote speaker. Linda is an accredited International Coach Federation leadership and team coach; mentor and provides ICF approved coach training for coaches entering the profession. She is a graduate of UCD and the Smurfit School of Business and has completed Harvard's Art and Practice of Leadership Programme. She licensed to use a range of leadership psychometrics.
HOURS of coaching experience with teams; leaders and top talent
QUALIFIED COACHES prepared by our approved training
YEARS of organization development and consulting expertise
CONTINENTS' worth of global training and speaking experience across Europe; Asia; Africa; South America and US
Who we work with
Our Clients
 "Linda has delivered workshops and keynotes for senior managers in the EU institutions since 2013. She combines her rich personal experience to help participants develop concrete ideas they implement with her deep theoretical knowledge.  Her analysis goes straight to the point, and she speaks with great clarity and authority. Our senior managers are not easy to please, but they consistently give her top scores."
Anna Smedeby, Director, European School of Administration, Brussels
Providing results driven on-site and online coaching; workshops and keynotes by an award-winning coach.